Canberra's Favourite Skylight Supplier
Energy Efficient Skylights for Your Home
Keylite Skylights is an award-winning skylights company in Canberra. We are committed to delivering premium quality skylights with innovative design, advanced features, and practical benefits for homeowners.
We offer a range of high-performing skylights— manual, electric, and fixed. At Keylite Skylights, our skylights are designed in different shapes and sizes that easily blend in with your home interior and exterior.
Whether you're renovating your home or constructing from scratch, we have the best skylights on the market at affordable prices. Let us know your needs to get advice from our experts.
Skylight Features
Blocks 80% heat and boosts energy efficiency
99% UV protection that saves home furnishings from fading
Controls intrusive noise up to 36db
100% maintenance-free
Aesthetical addition to your home
What Makes Our Skylights Ideal for Canberra

Unique Design
We have reinvented our skylights by adding an inbuilt thermal collar to fit in the gap. Our skylights are fully insulated, eliminating condensation risk. Beautiful skylights that people love raving about.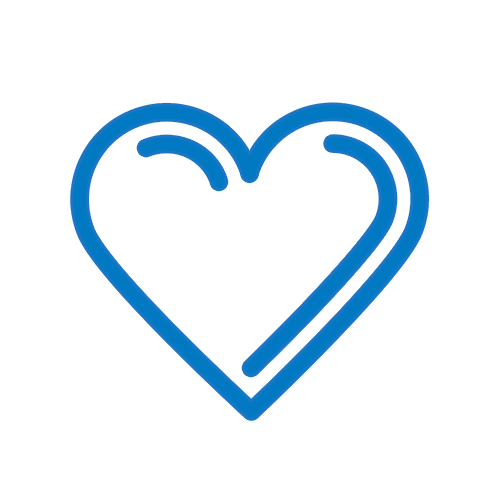 Energy Efficiency
We offer a range of innovative skylights that enable you to reap the benefits of natural light. Our skylights maintain an optimal temperature indoor every season. Save extra on utility bills.

Easy Integration
We manufacture our skylights with pre-fitted Flick-Fit brackets to make the installation process easy and quick. Hire our skilled team for skylight installation in Canberra.
Why Choose Keylite Skylights
Certified by the Australian Standards
Engineered high-performing, next-generation skylights
Quick installation by a qualified and experienced team
10-year warranty
Dispatch of products within two working days