Flashings
Keylite Flashing Kits are the most efficient way to ensure a watertight installation for your windows and have been designed to integrate efficiently with specific roofing materials.
The installer friendly instructions and one-piece bottom apron ensure easy first time fitting. The unique one-piece bottom apron design improves aesthetic finish and allows for easy installation.
Deep Tile: ATRF
Flashing for single window installation into flat or profiled interlocking tiles. Also suitable for interlocking slate and profiled sheeting.
Roof Pitch 15° – 90°
Material Profile – Max 90mm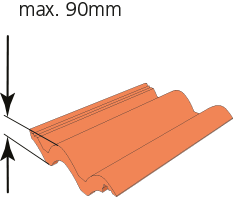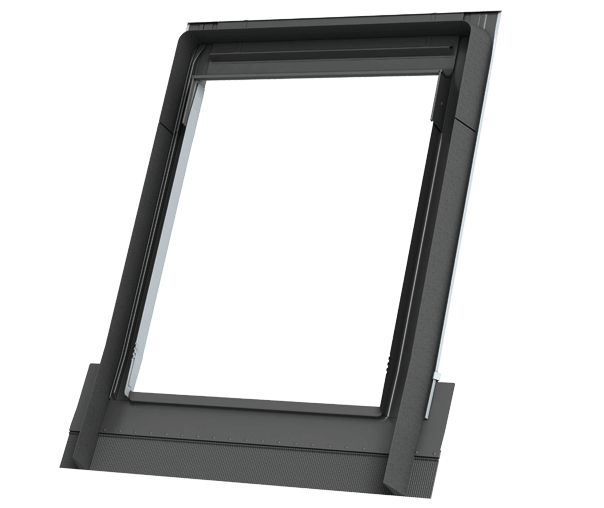 Corrugated Roof: KBC
Flashing for single window installation into profiled metal sheeting. Flashing to be installed in conjunction with an appropriate metal upstand.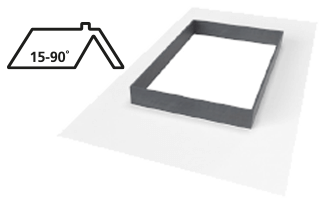 Size Code

 

01S

 

01

 

02

 

01C

 

01F

 

04

 

05

 

06

 

08S

 

08
Size WxH (mm)
550x700
550x780
550x980
550x1180
550x1400
780x980
780x1180
780x1400
1140x700
1140x1180
Deep Tile
90mm profile
ATRF 01S
ATRF 01
ATRF 02
ATRF 01C
ATRF 01F
ATRF 04
ATRF 05
ATRF 06
ATRF 08S
ATRF 08
Corrugated
90mm profile
KBC 550
KBC 780
KBC 1140
For corrugated, Metal Deck and concrete roofs, a custom flashing can be provided by your Keylite distributor. For roof pitches above 15 degrees, flashings can be flat.