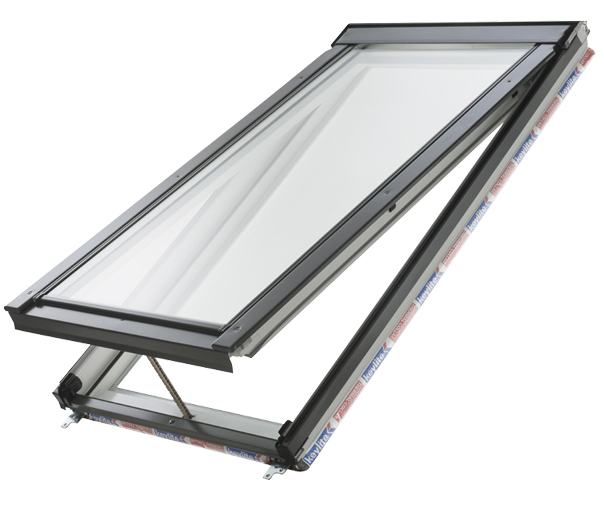 See the sky and experience natural daylight and ventilation in your home with the manual opening skylight.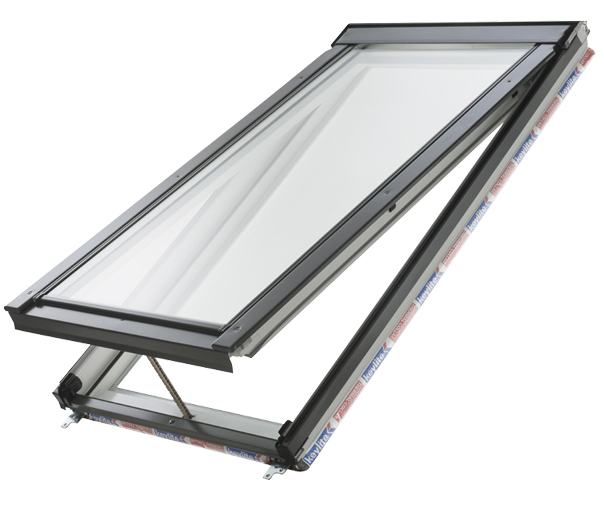 Fingertip remote control of ventilation and shade as well as a rain sensor for automatic closing in the event of rain.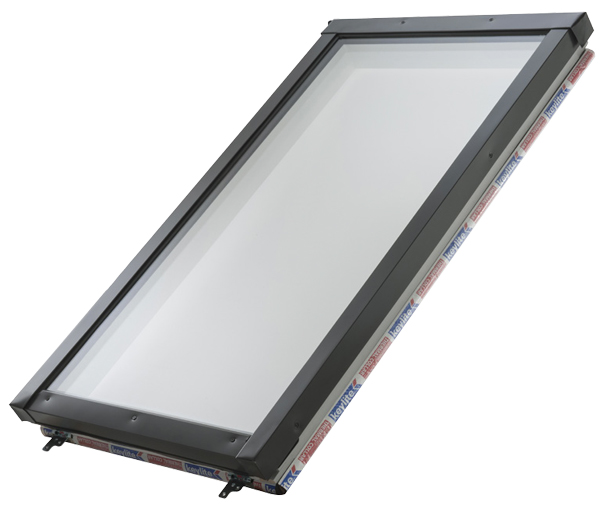 Transport natural daylight into areas where ventilation is already in place with a Fixed Shut skylight.