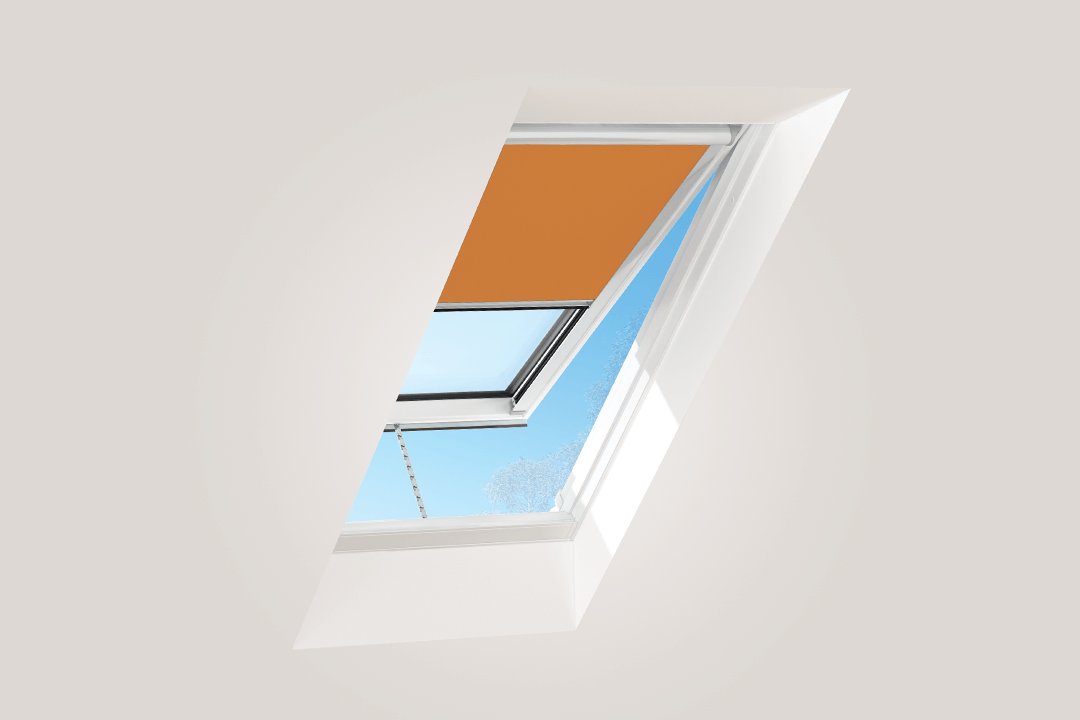 Fully enclosed cassette
Protects fabric from discolouration and
eliminates light glow around the edge.



Unique Design
Keylite Blinds come with slim aluminium side
rails for smooth operation and a clean classic look.
This also gives increased natural light when
the blinds are open.



Fully encased side rails
Brush seals provide 100% blackout
and improve thermal efficiency.
Fabric Options
Currently available in blackout.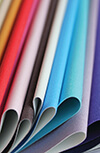 Surround Choice
Aluminium Surround - Ideal for all skylights
for a contemporary finish.

Energy Efficient
Controls solar heat gain. Thermal benefits
reduce heat loss by at least 20%. (BBA tested)

Create atmosphere with our specially designed Style Collection blinds. Control, block and soften daylight for every mood and every space at home.
Keylite Blinds are used across a diverse range of interiors, whether it is a living room, bedroom, home office, a home gym, or some other completely unique space that requires some love and attention. You can make the most of any interior space simply by adding colourful, bright Keylite Blinds from our Style Collection which brings together a range of colours, patterns and fabric options.

Unsure on a colour for your Keylite Blind? Have a look through our complete range of colours available and get the perfect colour for every scenario.
ESSENTIALS
Neutral tones to complement most interior spaces



DECOR
Stylish colours for unique interiors























AQUA
Moisture resistant PVC fabrics




Kids
Vibrant patterns for fun interiors




Available in blackout
Available in dimout
STEP 1
Identify the serial number
---