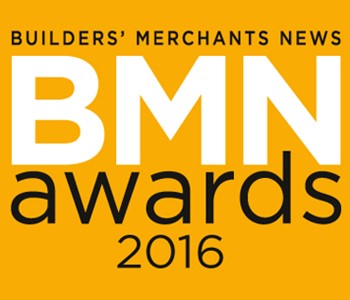 Keylite has been shortlisted for 'Supplier of the Year' at this year's Builders Merchants Awards for Excellence.
We have proven ourselves to be an innovator within the skylights industry, developing a number of firsts when it comes to delivering new product features and benefits, as well as innovative customer service support aimed at giving our merchants all the help they need.
We offer our customers a broad package of support; by offering them the right product at a highly competitive price point, all fully supported with a range of extensive merchant support. Our merchants see an average 20% increase in sales year on year.
Keylite Managing Director John Duffin has commented: "We pride ourselves on providing industry leading sales, marketing and product support. Our proactive approach to sales is unique in the industry – we believe that we have a very important role to play in actively retailing products in tandem with our merchants. The BMN Awards is an exciting date in the merchant's calendar so we are naturally delighted to be shortlisted for our commitment to our suppliers."
The glittering awards ceremony will take place on 25th November at the Hilton Park Lane, and we wish the best of luck to all finalists on the night.